Aquabilities July 2017 begins July 10th!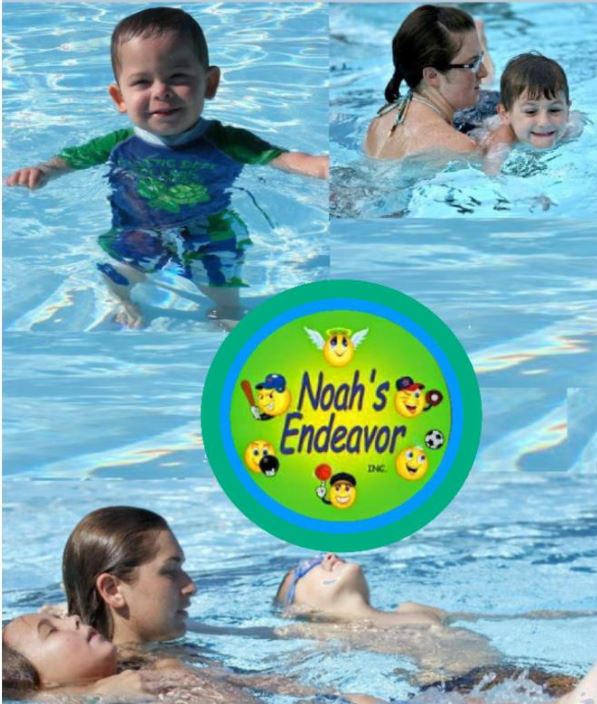 Aquabilities July 2017 (flyer with dates)
Can't wait for Aquabilities July 2017 at the H Spurgeon Cherry Westside Pool, Gainesville, Florida!
Volunteers Needed!
If you can volunteer for any dates (Mon-Thurs, July 10 – Aug 3),
and times (9am or 10am) of Aquabilities Aquatics for ALL
please visit the signup page to choose your dates and times:
http://www.signupgenius.com/go/9040544aaac2ca64-aquabilities4
Volunteers DO NOT NEED to be skilled swimmers.
You DO NOT NEED to be experienced.
To volunteer, you only need a bathing suit and a smile!
Participants Needed!
Are you a parent/guardian whose child/young adult with disabilities is interested in participating in Aquabilities July 2017?
Request your preferred dates/times online at:
http://www.signupgenius.com/go/9040544aaac2ca64-aquabilities5
Each date you select will be your start date
for 4 consecutive days of Aquabilities (Mon-Thurs).
For the most benefit, try to select 2 consecutive weeks of Aquabilities Aquatics For ALL!
You will receive notification, at the email you provide, of your spot
in the program or on the wait list.
You will also receive a registration form that MUST BE COMPLETED and returned before you can begin participating in Aquabilities pool activities.
Aquabilities July 2017 dates:
(Choose the 9am or 10am class)
*Week One: 7-10 through 7-13
**Week Two: 7-17-7/20
***Week Three: 7-24 through 7-27
****Week Four: 7-31 through 8-3
Call Coach Will at 352-275-9639 for more information!