Get Participant News!     Get Volunteer News!     Noah's Endeavor brochure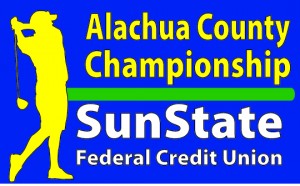 Golf Scramble benefitting Noah's Endeavor,
Saturday, December 5th!   Download registration form    Download Brochure
Soccer For ALL Awards Picnic, 2pm Sunday, November 15th!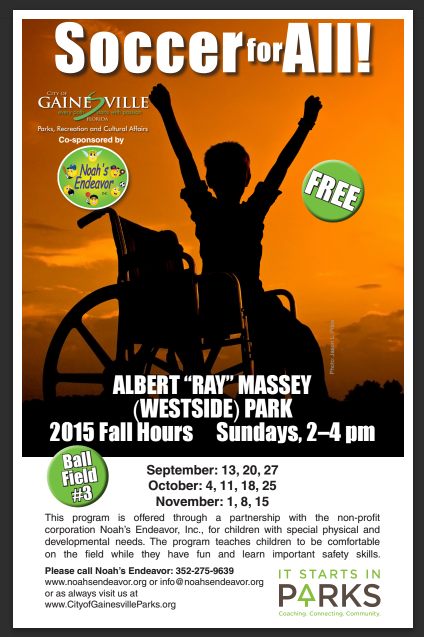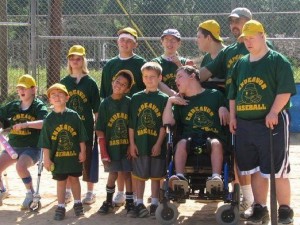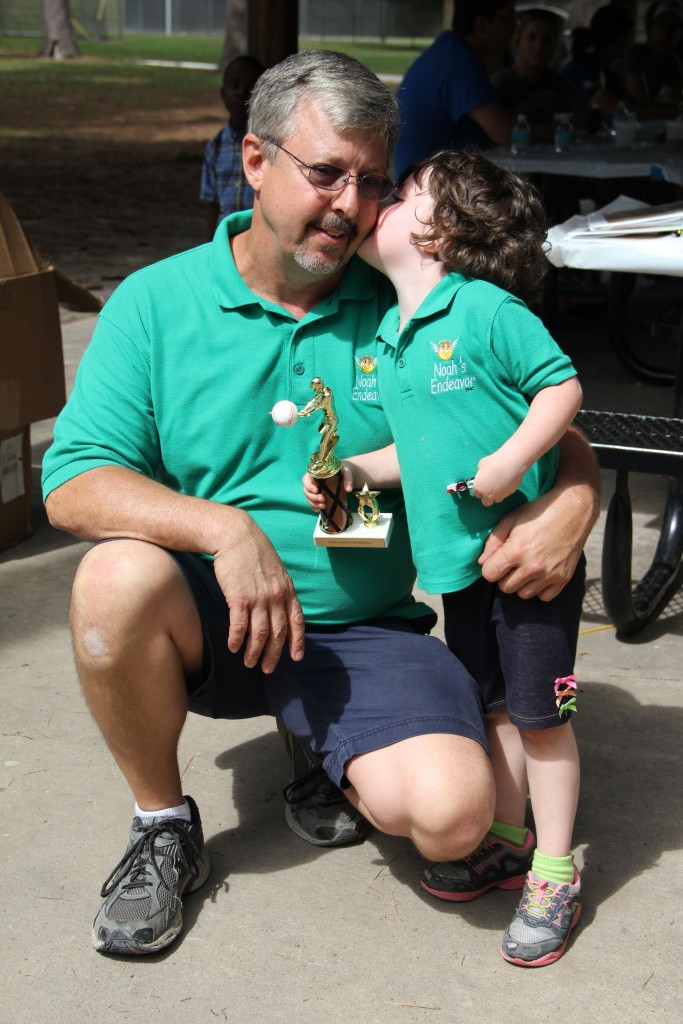 We need your support!
About Noah's Endeavor

Noah's Endeavor, Inc. is a nonprofit corporation registered with the State of Florida and a public charity qualified to receive tax deductible donations under section 501(c)(3) of the Internal Revenue Code
Support Noah's Endeavor, Inc.: Inclusive Community Recreation!

The Endeavor Program began in 1999 as two small teams of boys and girls with developmental and physical disabilities looking for a place to play. After the Boys and Girls Club of Alachua County agreed to host the league, Endeavor teams met once per week to play baseball.

Over the years, the program has grown to include new players and new activities. And the Noah's Endeavor, Inc. program continues to afford participants, who have a variety of abilities and disabilities, some important opportunities. Children and young adults participate, interact, socialize, and succeed within a community of friends and supporters.

In 2009, the program became "Noah's Endeavor" in memory of Noah Voelker. Noah's spirit is reflected in the fun of the program and in the smiles of participants.